NCTB Partners with Perfect Game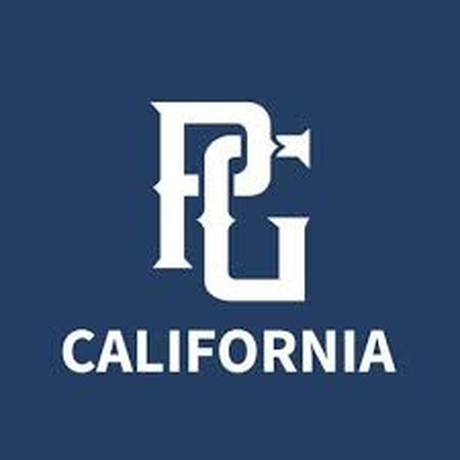 NCTB Baseball Partners with Perfect Game
Press Release
35,000 Teams have played in NCTB Events
CEDAR RAPIDS, Iowa (Dec. 15, 2020) – Perfect Game President Jerry Ford has announced a long-term partnership with NCTB Baseball, the premier tournament baseball company in California, expanding PG's offerings in California.
The partnership will expand Perfect Game's presence in California and bring additional signature PG Events to California as well as creating new events including World Wood Bat Qualifiers, PG Invitational Qualifiers, and Golden State Top Prospect Games. In addition, some of NCTB's signature events, such as The League, a league for the top (56) 8th Graders in the region, will now be scouted by Perfect Game. NCTB's tournaments will operate under the Perfect Game umbrella, allowing PG's team and individual profile pages to become a one-stop-shop for team and player history.
"This was a right time, right place opportunity for us and Perfect Game," said Adam Farb, President of NCTB Baseball, "We couldn't pass on the opportunity to partner with Perfect Game to develop exciting new events for teams and players in California. Perfect Game's wide array of options, brand and technology are the best in the industry- and we are excited to join forces with PG to provide additional opportunities and experiences to players and families."
Jerry Ford said "NCTB Baseball is the premier tournament company in California. Since the company's founding in 2005, over 35,000 teams have participated in an NCTB event. NCTB has been on the leading-edge with innovative event concepts like The League & The 100, which bring the best players in the region together under one umbrella. Adding Adam Farb and NCTB Baseball expands our reach and influence both geographically and demographically in California and continues our mission to always put the game, its young players, the coaches and their families first, as we grow the game of baseball. It is with great pleasure that we welcome Adam Farb and his staff at NCTB Baseball to our Perfect Game Family. We look forward to elevating California's youth and amateur baseball to new heights."
Contact: Adam Farb
e: [email protected]