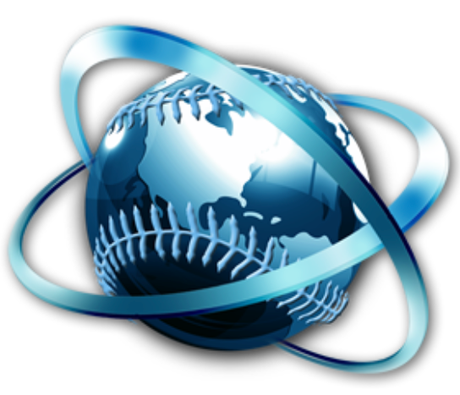 November 11-12, 2023 • Mather Sports Complex
13u / 14u

• An all-star event like no other
• Teams coached by current MLB, MiLB and Division 1 college players 
• Regional Teams
• Each team plays 3 games of pool play/ Top 2 play for the Championship
• Championship shorts (Evoshield) for the winning region! 


Future of the Game 2023 is here!
We select all-region teams from the various Northern CA regions, and then have current minor leaguers and college players coaching the players at the event.
So both the players and the coaches are the "Future of the Game". This was a huge hit back when we first did it. To be honest, we aren't sure why we only did it the one time- but it's long overdue to bring it back and we are excited to get it rolling.
Future of the Game event will also be a tryout for The League, giving players a chance for a much more in-depth evaluation than our normal tryout. Players will go through the full League tryout combine (40-Dash, infield/outfield testing, on-field BP with metrics) as well as play in games, allowing us to get a much more complete picture of who they are as players.
----STRICTLY INVITE ONLY----


To request an invitation or to nominate a player:
https://nctbregistration.leagueapps.com/camps/3334293-future-of-the-game--nominate-a-player
----FUTURE OF THE GAME 14u DETAILS----

14u


CENTRAL VALLEY
EAST BAY
NORTH BAY
PENINSULA
SACRAMENTO
SOUTH BAY
13u
BAY AREA
CENTRAL VALLEY
SACRAMENTO
SOUTH BAY